The ancient Hippocratic Oath has undergone many revisions over the years, yet its basic principles remain constant. And while physicians may strive to uphold these tenets and provide the best possible care to their patients, it's nearly impossible not to come across a disgruntled patient on occasion. Healthcare liability insurance is an inescapable component of modern medicine. Whether you're a new resident or you're a veteran thinking about transitioning to another practice, it is well worth your time to brush up on the basics of medical malpractice insurance . When evaluating affordable malpractice insurance in Palm Beach, consider the following factors.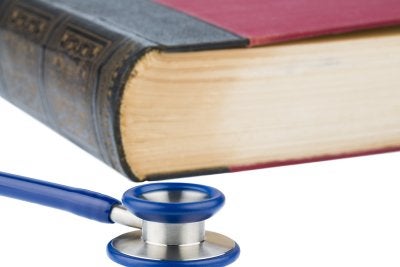 Selecting a Medical Malpractice Insurer
Medical malpractice insurance companies are not all alike. Physicians generally prefer to choose an insurer that has plenty of industry experience. When you choose a company that has provided med-mal policies for several decades, you can rest assured that their customer service representatives are highly knowledgeable and can provide you with a comprehensive yet affordable medical malpractice insurance policy.
Deciding Between Claims Made and Occurrence Coverage
Many healthcare providers choose occurrence policies because they provide the most comprehensive coverage for a particular policy term. In fact, whether or not a practice's coverage is occurrence coverage may play a significant role in determining whether to accept a particular position. With occurrence coverage, a physician is covered for all claims that arise from incidents that occurred during the policy term, regardless of when the claim is filed. This means that if you had occurrence coverage from 2011 to 2014, the policy will cover a medical malpractice claim based on a 2013 incident even if it was not filed until 2015. In contrast, claims made policies only provide coverage for as long as the policy is active.
Purchasing an Extended Reporting Endorsement
Even if you do choose to purchase claims made coverage, you can give yourself extra protection by purchasing an extended reporting endorsement, or tail. A tail may be purchased shortly after the cancellation of the claims made policy. It enables the insured physician to report claims despite the cancellation of the policy.