Quite often, nurses are the frontline responders to a patient crisis. Even when a nurse is utterly devoted to upholding the standard of care, he or she can easily be a target of a medical malpractice lawsuit filed by a dissatisfied patient. One quick look at the latest nursing medical malpractice statistics verifies the critical importance of working with a malpractice insurance agency near Palm Beach to obtain comprehensive healthcare liability insurance . For nurses who plan to work for a medical staffing agency, reviewing the locum tenens insurance policy is essential.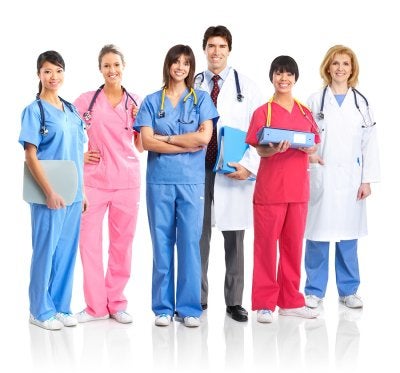 Advanced Practice Registered Nurse (APRN)
Advanced practice registered nurses are at the height of their profession, with the master's or doctoral degree to prove it. Despite their advanced knowledge and highly specialized skillset, APRNs are a frequent target in med-mal lawsuits. According to the National Practitioner Data Bank (NPDB), there were 3,546 APRNs in the U.S. from 2003 to 2013. During the same time period, there were 1,458 adverse actions taken against APRNs, along with 2,791 med-mal payments. The state with the highest number of medical malpractice payments for this category of healthcare professional was Florida, at 382.
Licensed Practical Nurse (LPN)
During that same time period, the NPDB reported that there were 49,543 licensed practical nurses (LPNs) in the U.S. and a total of 67,368 adverse actions taken against LPNs. However, 10,579 LPNs were reinstated and the claims only resulted in 399 medical malpractice payments.
Registered Nurse
Many individuals who aspired to the healthcare profession chose to become registered nurses (RNs) because of the favorable job outlook, the growth potential, and the lucrative compensation. In fact, from 2003 to 2013, the NPDB reported 70,145 RNs in the U.S. However, during that same time period, a significant number of adverse actions were taken. The NPDB reports 100,709 adverse actions and 3,743 medical malpractice payments. Although the highest number of medical malpractice payments involving RNs was 873 in New Jersey, it's critical for RNs and other healthcare providers to obtain affordable malpractice insurance wherever they practice.