When choosing professional liability insurance , many healthcare professionals primarily consider their premium payments and the limits of their coverage. Whether or not professional liability insurance in Palm Beach is affordable and comprehensive are certainly important factors in the decision making process. Yet, some healthcare providers may not fully read and understand the other provisions of their policies before signing on the dotted line.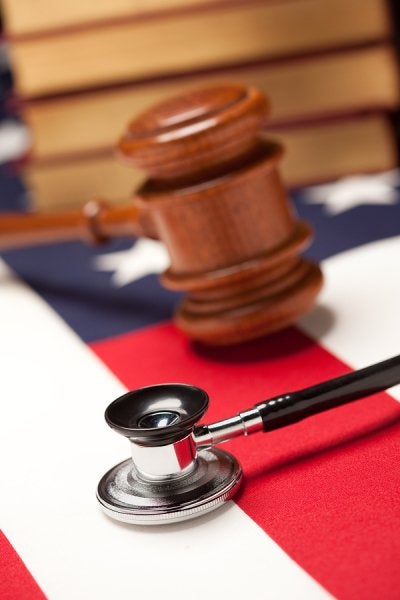 Understanding Defense and Indemnity
A healthcare liability insurance policy will include the responsibilities of the insurance carrier , which involve a duty to defend and indemnify. This means that the insurance carrier is responsible for retaining a lawyer when a med-mal claim is filed. The legal expenses are the responsibility of the carrier. The duty to indemnify means that medical malpractice insurance companies are required to pay any settlement or judgment resulting from that claim, up to a certain limit specified in the policy. Often, an insurance carrier will respect the preferences of the healthcare provider with regard to which particular medical malpractice lawyer is retained. However, this is not necessarily the case all the time. If choosing your own lawyer is important to you, review the assignment of counsel clause in your policy.
Choosing Coverage for Proceedings Involving a State Board
Healthcare providers are subject to considerable oversight. In addition to facing aggressive litigation efforts by med-mal lawyers, providers may sometimes become the subject of an investigation by the State Board of Medical Examiners. Not all healthcare liability insurance policies provide coverage for legal representation in these situations. Consider whether it's in your best interests to choose a professional liability insurance policy that does provide this type of coverage.
Evaluating Settlement Provisions
It's only natural for healthcare providers to interpret med-mal lawsuits as personal affronts; after all, their quality of care is being called into question. As a result, many physicians are reluctant to agree to a settlement deal, particularly considering that both settlements and adverse judgments are reported to the National Practitioner Data Bank. It's important to review the consent clause of an insurance policy before purchasing it. The consent clause may require that a physician's consent is necessary before a settlement deal is finalized. Other policies may reserve the right of the carrier to settle over the physician's objections.