When a medical malpractice lawsuit is filed, the odds are actually in the doctor's favor. However, this is often cold comfort for a dedicated healthcare professional who has just been served with a notice of the complaint. It's always best to be prepared and solid preparation involves having a strong healthcare liability insurance policy. If you're in the market for a new policy or it's been a while since you've reviewed the terms of your current policy, you may need to brush up on some basic insurance terms and concepts. Remember to contact a malpractice insurance agency near Miami if you have questions.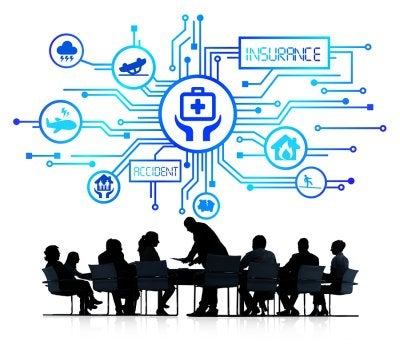 Liability Limits
When reviewing your policy or selecting new coverage options, always check the liability limits. For locum tenens insurance policies, the usual limits are one million per incident and three million for the life of the policy. The former is often referred to as the "individual limit," while the latter is typically known as the "aggregate limit."
Modified Occurrence Policies
You probably already understand the differences between claims-made hospital malpractice insurance and occurrence coverage. Occurrence policies cover all claims made that stem from incidents that took place during the life of the policy, while claims-made policies only provide coverage while the policy is active. But did you know that there's a hybrid policy? You might select healthcare liability insurance in the form of a modified occurrence policy. This means that you'll have coverage on a claims-made basis. However, the policy also includes an Extended Reporting Period (ERP), commonly referred to as a "tail." This tail will expire after a set period, which begins at the expiration of the policy. Often, the period is seven years. Sometimes, the healthcare professional may be able to purchase an unlimited ERP upon the expiration of the initial ERP.
Policy Exclusions
It's always a good idea to fully understand your coverage exclusions. The policy exclusions for healthcare liability insurance are fairly standard. Policies do not typically cover claims that arise from illegal conduct, records alteration, or sexual improprieties. Exclusions also tend to apply when items have been misrepresented on the policy application. If your policy contains additional exclusions that you're unfamiliar with, contact the healthcare liability insurance company for clarification.